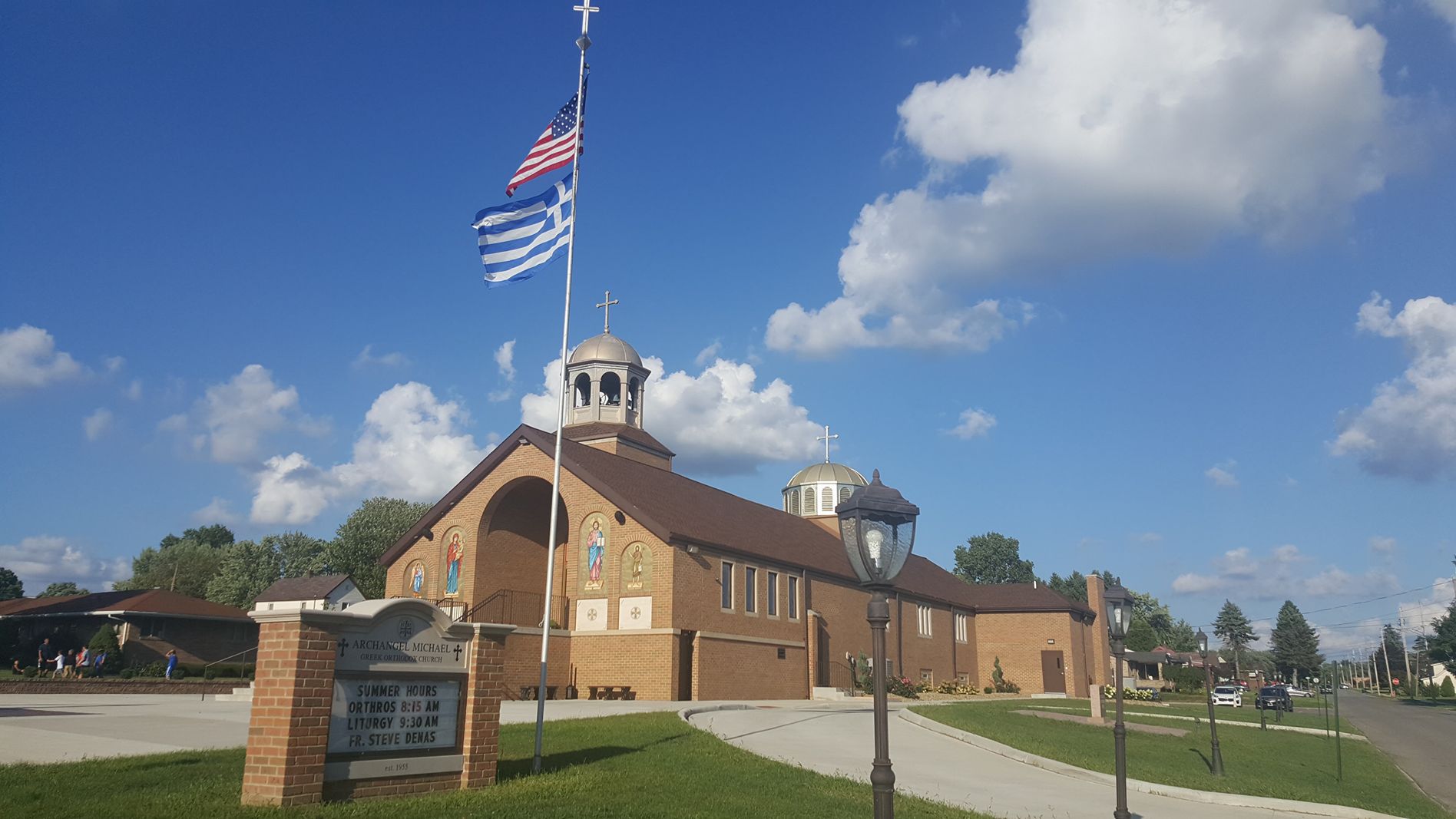 Archangel Michael Greek Orthodox Church
401 Twelfth Street, P.O. Box 607
Campbell , OH 44405
330-755-3596
330-755-6114 fax
Priest: Fr. Steve Denas
Office hours: M-F 9:15 am – 3 pm
Church Community Center : 330-755-9072
Hall reservations call 330-755-3652
---
Holy Ghost Orthodox Church
18 South Richview Avenue
Youngstown , OH 44509
330-792-9119 office
330-533-5364 home
Priest: Fr. Basil Duesenberry
---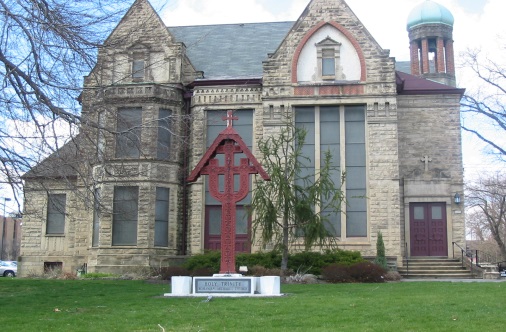 Holy Trinity Romanian Orthodox Church
626 Wick Avenue
Mailing Address: P.O. Box 1553
Youngstown, OH 44502
330-746-5397
Priest: Fr. Florin Bica
For parish hall rental: call Louise 330-448-6939
or 330-501-7508
---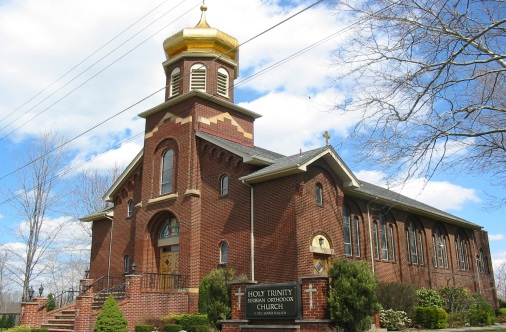 Holy Trinity Serbian Orthodox Church
39 Laird Street
Youngstown, OH 44509
330-792-2022
Priest: Fr. Bosko Stojanovic
---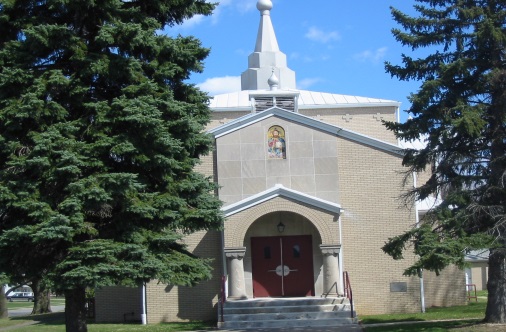 Nativity of Christ Russian Orthodox Church
727 Miller Avenue
Youngstown, OH 44502
330-788-0151
Priest: Fr. Michael Lillie
---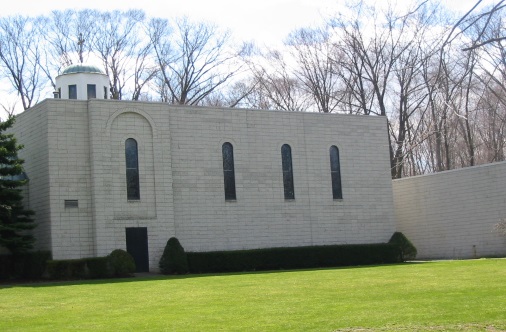 Holy Trinity Serbian Orthodox Church (est.1974)
420 North Racoon Road
Austintown , OH 44515
Priest: Fr. Bojan Banovic
330-799-0075 main
330-951-4690
---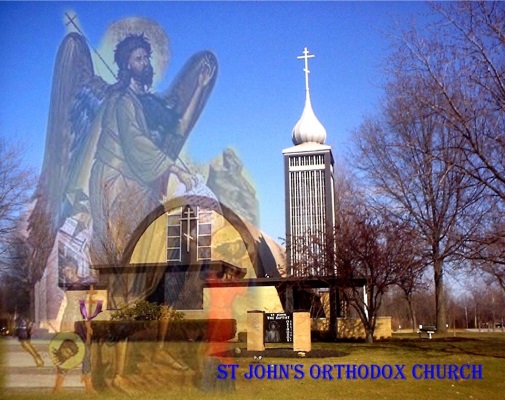 St. John the Baptist Orthodox Church
305 Struthers-Liberty Road
Campbell, OH 44405
330-755-2223 Church Hall
Priest: Fr. Andrew Nelko
330-755-4931 home
757-339-4301 cell phone
Rev. Deacon David Gemmel
---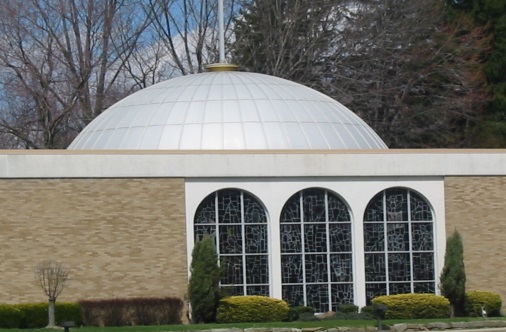 St. John the Forerunner Greek Orthodox Church
4955 Glenwood Avenue
Boardman, OH 44512
330-788-5257 church
Priest: Fr. Thomas Constantine
330-757-2998 home
330-360-4453 cell
Office hours: Tuesday - Friday 10-1 pm
---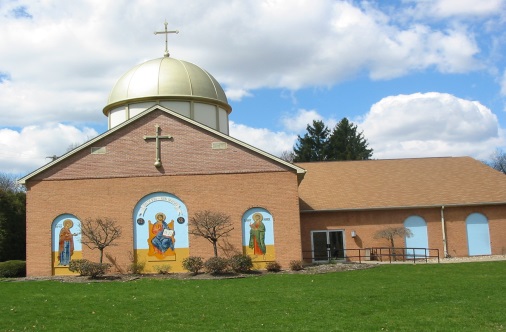 St. Mark Antiochian Orthodox Church
3560 Logan Way
Liberty Township, OH 44505
330-759-8383 Church Phone
Mailing address: P.O. Box 148,
Youngstown, OH 44501
Priest: Fr. Colin Barker
Pastor Emeritus: Fr. Daniel Rohan
Catering & Hall Rental
---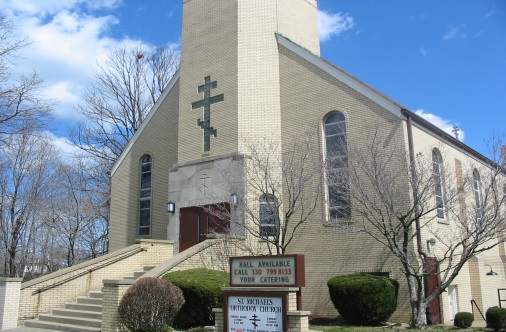 St. Michael Carpatho-Rus Orthodox Church
125 Steel Street
Youngstown, OH 44509
330-799-8133
Priest: temporarily vacant (contact the Dean of the Youngstown Deanery Fr. Kenneth Bachofsky)
Memory Eternal to Pastor Emeritus who fell asleep in the Lord on May 12, 2020: Fr. George Hutnyan
Social Hall available for parties. See Facebook link.
---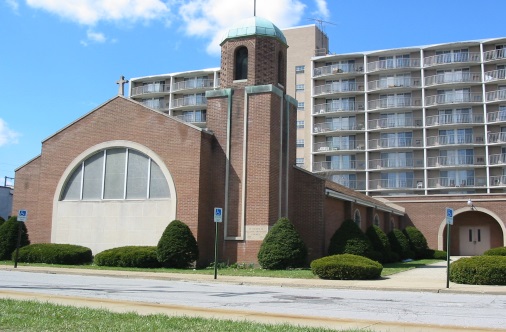 St. Nicholas Greek Orthodox Church
220 North Walnut Street
Youngstown , OH 44503
330-743-5493
Priest: Fr. Joseph Z. DiStefano
330-418-1673 cell
---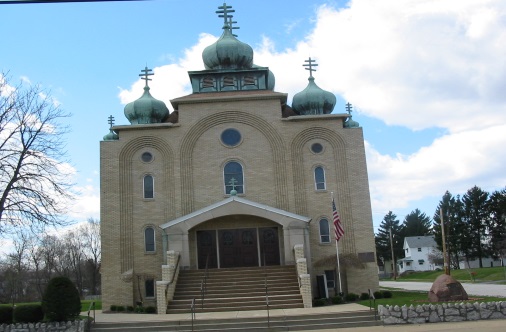 Sts. Peter & Paul Ukrainian Orthodox Church
1025 N Belle Vista Avenue
Youngstown, OH 44509
330-799-3830 office & rectory
Priest: Fr. Ivan Tchopko
Hall Rental & Catering: call 330-530-2048 & ask for Arlene or call 330-792-6732 for more information.